We are happy you stopped by to visit. We want you to have some fun, and you will also learn some amazing stories from the Bible! So, let's get started!
For parents, we invite you to listen to our Love Series. We believe this will be an invaluable aid to your understanding of God's plan for you AND your children. Series: Audio & Transcripts
---
**A Special Thank You to First Century Fellowship for creating and sharing these children's booklets. Please be sure to visit their website here: Kidz Korner or Teens' Table!

Learn more about this book, and get your free copy today!
---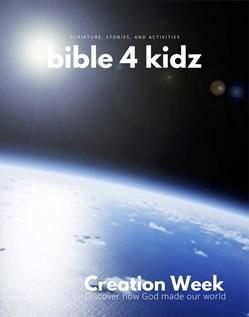 Come back and visit us often.