Book:
God's Bible Pathway For Children
Jesus Christ will be King and rule over the whole world. There will be no more wars. He will have all power so He can heal the nations. Anyone that has anything wrong with them will be healed. They will be completely well.
God says, "Be strong, fear not. God will come with a reward... the eyes of the blind shall be able to see, the ears of the deaf will hear, the lame man shall leap like a deer, the tongues of the people who cannot talk will be able to speak. In the wilderness water will break out, and streams will flow in the desert. The dry ground shall become a pool and the thirsty land (will have) springs of water with grass, and reeds, and rushes."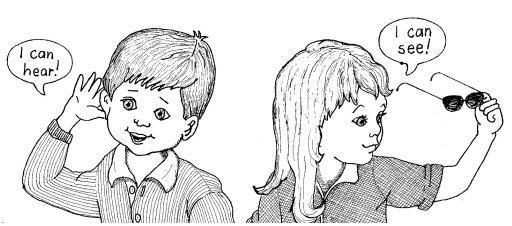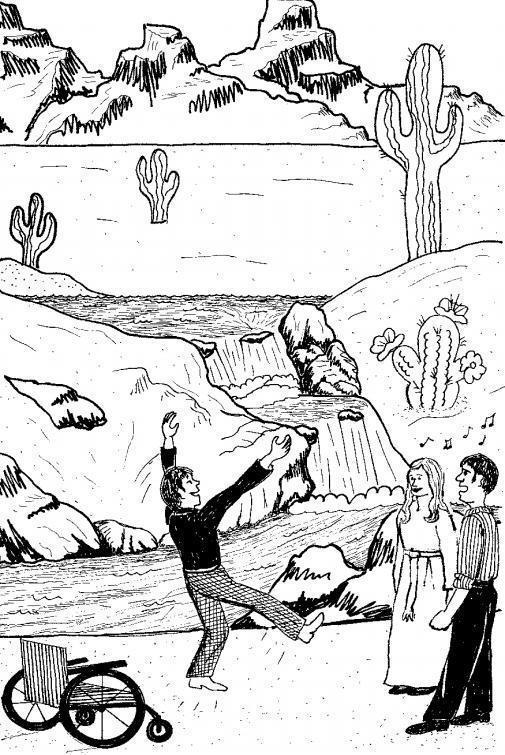 "The wolf also shall live with the lamb and the leopard shall lie down with the kid. The sucking child shall play on the hole of the asp. The weaned child shall put his hand in the vipers den and will not be hurt. The cow and bear shall feed and their young ones shall lie down together. The lion shall eat grass like the bullock. They shall not hurt nor destroy anything when Jesus Christ is King over the earth."
The understanding of God's way on how to live will be all over the earth like the water covers the sea. The nature of animals will be changed. The land will become fertile, there will be plenty of good food for everyone and there will be rain in due season.